About us
Auditoru Agentura GRAFA was established by financial professionals in Riga. 
AA GRAFA shows customers how to rethink their accounting and tax practices to be more profitable, more effective and better prepared for the future.
AA GRAFA provides audit, accounting and tax advisory services:: 
Selection of the optimum tax regime for your company.
Implementation of accounting systems and maintenance according to the laws and regulations of the Republic of Latvia;
Preparation and submission of accounting reports, tax returns and personnel reports to the State Revenue Service of the Republic of Latvia;
Tax consultation services;
Internal auditing services; preparation for tax audits and inspections;
Business and property valuations.
The underlying principle of our company – we build our team with highly qualified professionals and experts only. Professional skills and expertize of employees allow us to guarantee the highest level of provided services. We invest our passion and knowledge in establishing of long-term cooperation with our customers.
We grateful to all our partners and customers who we have developed a professional relationship based on trust!
We sincerely thank those who support us and are ready for cooperation.
All employees of AA GRAFA comply with the Code of Ethics for Professional Accountants, adhering to the principles of independence, integrity, objectivity and professional competence.
When it comes to information about our customers' financial matters, 
we ensure absolute confidentiality.
Accounting services
Legal services
Auditing services
Our projects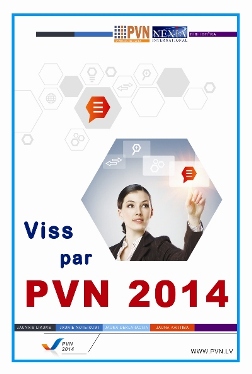 In cooperation with the publishing house LLC "PVN Konsultacijas" was prepared for publishing a new book addressing the application issues of the new Law on VAT.
To get this book: 
PVN Konsultācijas SIA  
t. 29 62 00 20.